IN-PERSON (Shediac, NB) appointments with Richard Schultz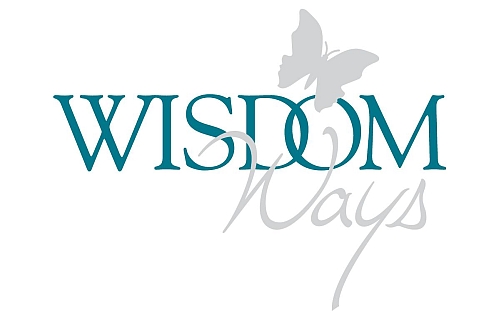 If this is your first time using this WisdomWays appointment system, please 'Create a new user account'. Otherwise, enter your email and password to access Richard's availability calendar. 
Contact richardschultz@wisdomways.net if you have trouble logging in. 
Note: Your personal account information will held in privacy and only used for your appointments with Richard. You will not be put on any mailing lists without your permission.